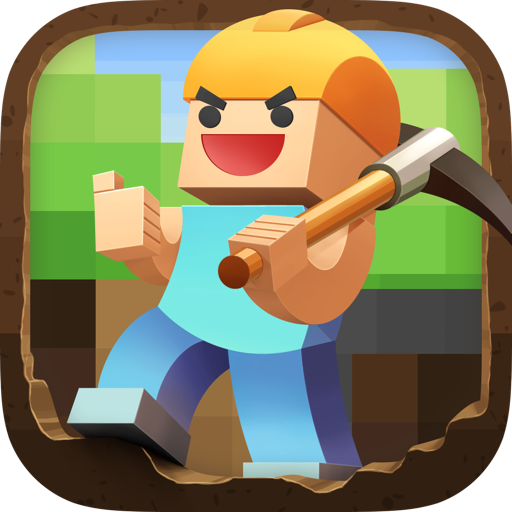 Install buildings right on your Minecraft map! There are many categories: houses, mansions, medieval, creations, ships, castles, pixel-arts, statues. This builder will build objects automatically, so you don't need to spend many hours using instructions. Object will be on the exactly that place that you want – adjust position using 3D viewer. Out of building ideas? Just download huge skyscraper and show it to your friends! Add your creations and transfer them between worlds. Create a map of your dream with the best buildings from other maps!

Features:
★ Many new objects are regularly added
★ Search online through 1500000+ buildings
★ Add your buildings and transfer them between worlds
★ Supporting all versions of MINECRAFT
★ 3d mode for adjusting object vertical position
★ Back-up system, you can undo changes
★ Works without any launchers!